Chris Gilson checks out the new arts centre on the Uxbridge Road.
Last week I popped into the new West Ealing Arts Centre, OPEN. From the outside, 113 Uxbridge Road is a relatively unassuming red brick office building, but inside it's packed with workshop spaces, art installations and galleries, spaces for musical performances, and there are even plans for there to be a community cafe on the third floor soon. WEN have also installed a Book Swap in the first floor.
Here's a taster of what's on offer: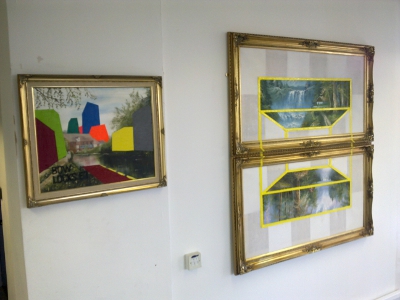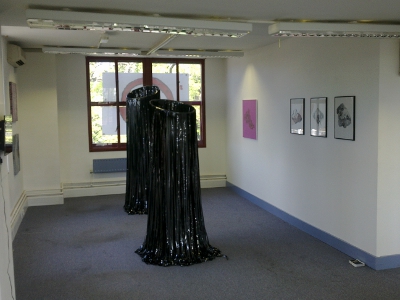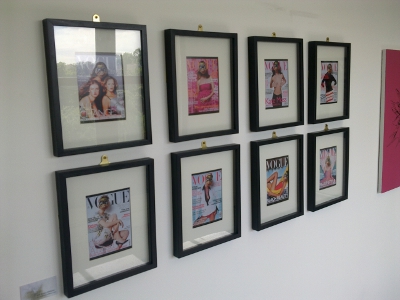 OPEN will be open from 10am-6pm from this Wednesday to Friday, and there are plans to be open Tuesday-Friday from the week after next.