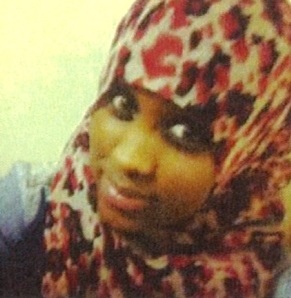 Police in Ealing are appealing to the public to help find a girl who has been missing since Monday, 25 November.
Hamdi Abdulle, 16, went to a mosque in West Ealing with her family for prayers at 17:00hrs but left by herself at 19:00hrs and did not return home.
Hamdi was wearing a long black sarong, an army style print head scarf, a black leather jacket, a purple and burgundy hoody and white Nike Airforce trainers. She was wearing lipstick with a fake lip piercing. She is known to wear a red wig.
Anyone with information is asked to contact the Missing Person Unit at Ealing on 101. Alternatively call Crimestoppers anonymously on 0800 555 111.