SIX short plays 6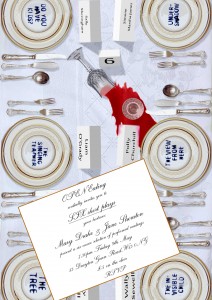 Our sixth evening of SIX short plays is on this Friday 9th May, 7.30pm.
Six performed readings by playwrights Polly Churchill, Simone Marsha James, Sally Sheringham, Liam O'Grady and Wally Sewell, performed by Mary Drake and Jane Sheraton.
Prepared on the day and served fresh for your delectation in the evening!
OPENShop, 13 Drayton Green Road, W13 0NG.
£5 on the door.