We've got quite a programme for our market on Dec 8th – as well as the opportunity to buy a few pressies at our lovely craft stalls right next door to Blockbusters, you've got all this locally generated music to warm your heart… (And there will be more of similar goodness to come on Dec 15 and 22nd.)
December 8th, music line-up: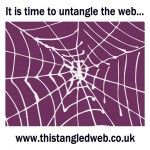 12-1pm: 'This Tangled Web
' combines with Beavers and Scouts to bring us carols. This local charity was established in February 2010 by one survivor of childhood sexual abuse. Kate Swift made it her mission to let other survivors know that they are not alone through creating peer support groups and giving talks to local colleges and groups to raise awareness and understanding.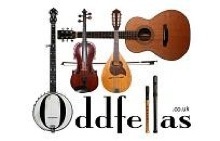 1-2pm: Welcome back to Oddfellas
 who give us their West Ealing take on music from (mostly) the British Isles with the occasional look across the pond.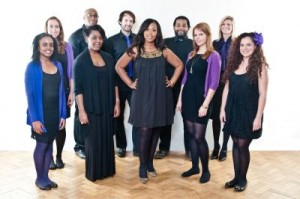 2-3pm: The Singology Gospel Choir is an 'ongoing community choir project that covers London, Essex and Kent.  We opened our door to Ealing in September 2012 and the group has blossomed nicely.  On the 8th December in the Market Square you will see the work of local tutor Aleksandra Zembron brought to life in what promises to be an exciting upliftng performance from the newly formed group.  To get involved, sign up now at www.singology.com'